Missing.
2007-01-06, 12:02 a.m.
Missing who I was. The places I've been and the people I used to know. Feeling nostalgic for the girl i used to be.
Why can't thigs ever stay the same.
Why does it always feel like something is missing.
Have I made my biggest decision all wrong?
What the hell am I doing.
Those brown eyed boys, and those pretty blue eyes.
Am I stupid or is just just a nasty yet inevitable part of growing up. I want to be 18 again. I want to make all the same mistakes and do all the stupid things again.
I just don't want to be this Alli for very much longer.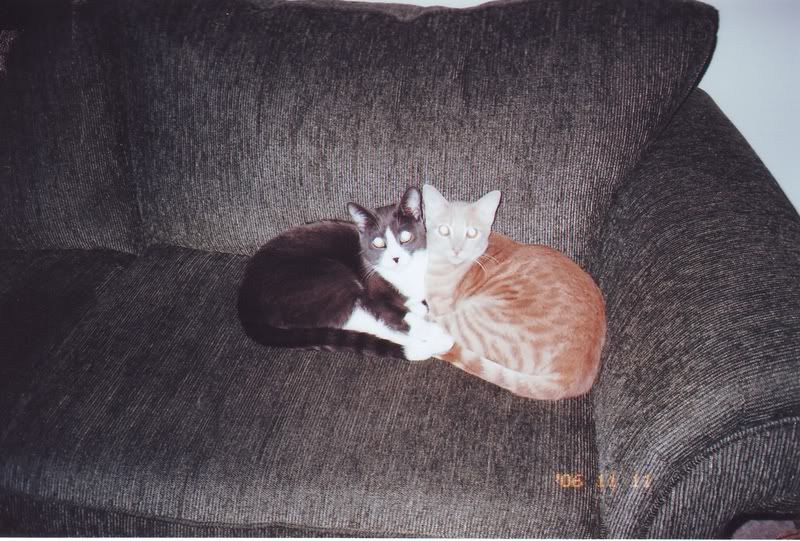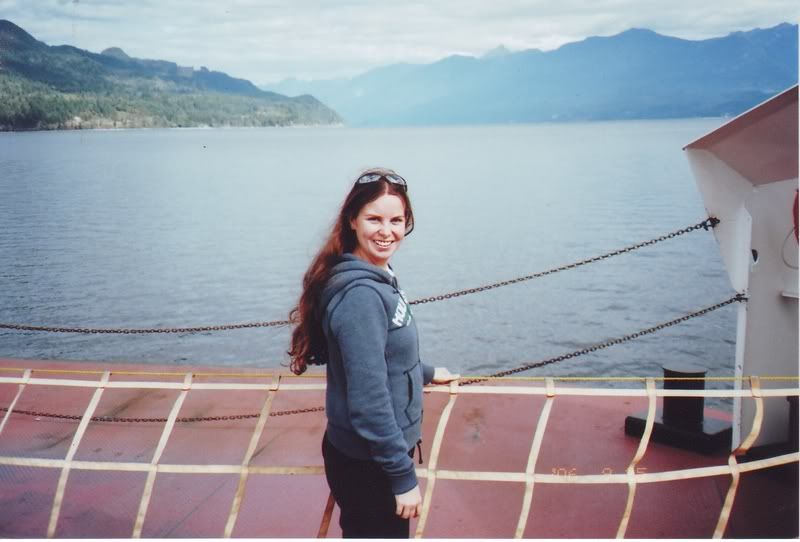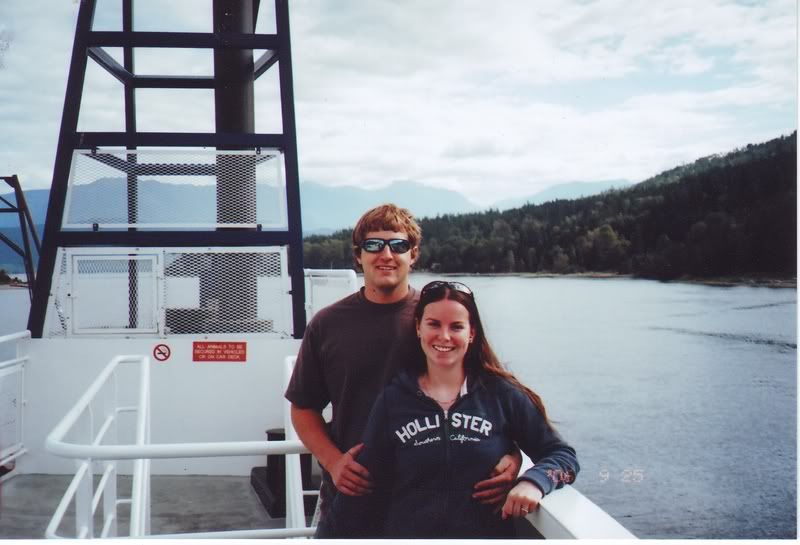 navigation
current
archives
profile
contact
email
gbook
notes
credit
host
image
design