meowsers
2006-10-08, 12:09 a.m.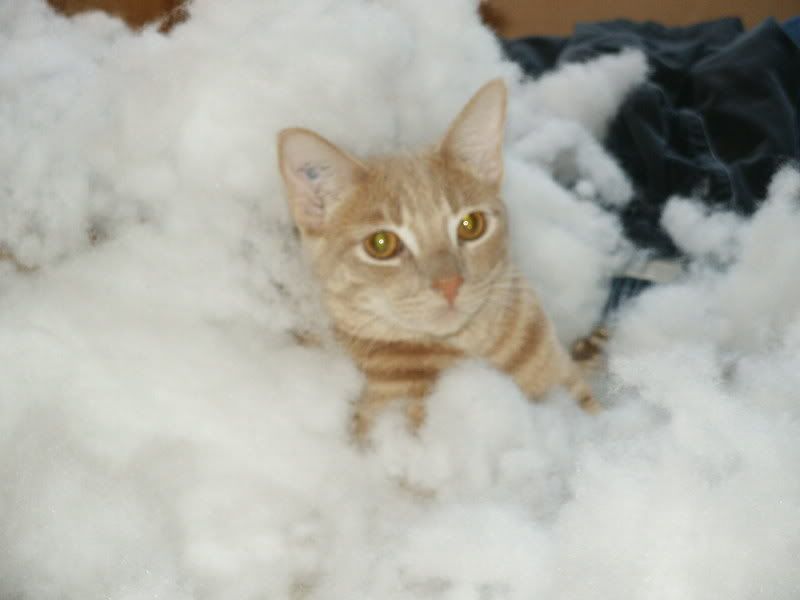 Here's some pics of my kitties that Darrens parents took while we were in BC. They were playing in pillow stuffing, I'm sorry I missed seeing it. Woulda been too cute, when we went to gather them to go home, Rico tried to hide in it, unfortunately for him, he doesn't blend into white very well, being mostly dark grey and all.
I'm not feeling particularily fond of myself right now... But there's some cats. And hopefully I can face my own reflection by tomorrow. And this is my engagement ring, I put it in my scanner, and scanned it. And it worked.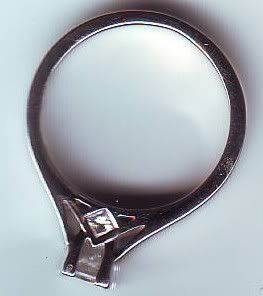 navigation
current
archives
profile
contact
email
gbook
notes
credit
host
image
design